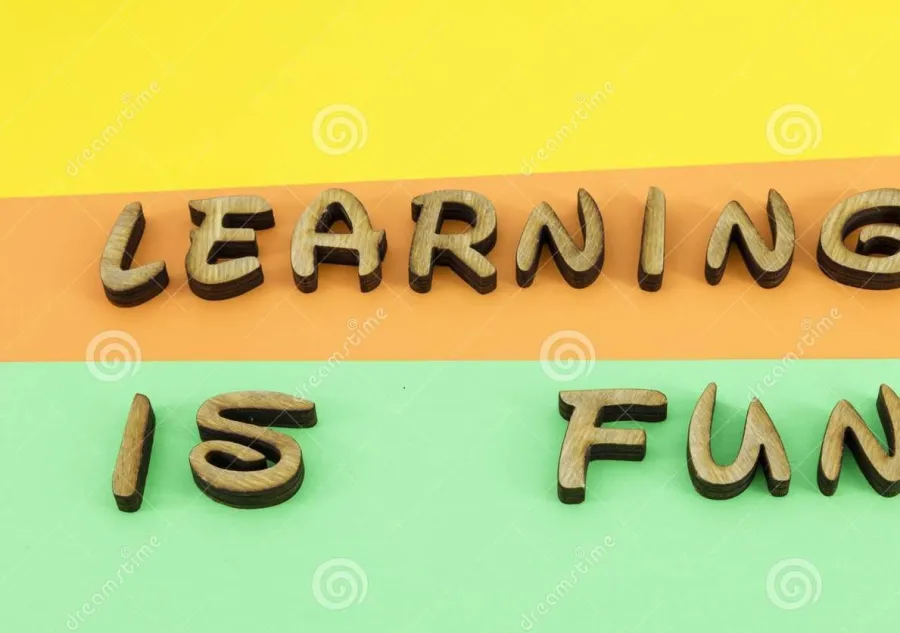 resources for parents with children in grades prek - 12
.
Early years and up:  Information includes Early Childhood, Special Education, Reading Resources, and How to Help Your Child to Learn.
American federation of Teachers (aft):
Free Online Resources for Educators, Parents and Students
Grades 8-12:  The Library of Congress is the largest library in the world, with millions of books, recordings, photographs, newspapers, maps and manuscripts in its collections. Resource can be used by students and is currently free.
The SAG-AFTRA Foundation's award-winning children's literacy website, Storyline Online, streams videos featuring celebrated actors reading children's books alongside creatively produced illustrations. Readers include Viola Davis, Chris Pine, Lily Tomlin, Kevin Costner, Annette Bening, James Earl Jones, Betty White and dozens more.  You can choose Vimeo or SchoolTube instead of YouTube to view the videos for an ad free experience.
PreK-5:  BrainPop provides engaging learning games, animated movies, and activities aligned to key ELA skills and knowledge. This resource can be used by both parents and students and is currently being offered for free!
PreK-12:  Quill provides free writing and grammar activities for middle and high school students. This resource can be used by both parents and teachers to create engaging lessons for students.
Common Sense Media
All Ages:  Tools to help parents and caregivers keep kids focused and learning at home.
• Thinkport
• Khan Academy
• Apps That Act Like Math and Science Tutors for Homework Help
• Free Educational Apps, Games, and Websites
Hand-picked, age-appropriate media suggestions to keep the whole family engaged:
• Best Music Apps and Games for Kids
• 50 Books All Kids Should Read Before They're 12
• Best Family Movies
• Best Documentaries for Kids and Families

Stress-management resources:
• Apps, websites, and video games that inspire running, jumping, and more to stay active.
PBS and MPT's collections for teachers and parents to support kids learning at home:
• PreK-12 Resources for Emergency Closings
Grades 3-12:  Free access to complex digital texts with differentiated levels and standard aligned, text dependent questions for students. This resource can be used by both parents and teachers.
PreK - 12:  Comprehensive resources for ELA instruction that allows students to work remotely while teachers check their progress, see what supports they are using, and provide feedback on their writing. They are providing these resources for free for the remainder of the school year. This resource can be used by both parents and teachers.
PreK - 12:  Curriculum Associates provides printable at-home activity packs that are designed to provide students with valuable self-directed exercises and practice during extended absences from school. Each pack is designed to reinforce key concepts for a given grade. These resources are being offered for free for the remainder of the school year.
PreK-12:  Scholastic provides targeted solutions for use in every area of the literacy block, featuring a wide range of authentic text and research-based instruction. The wide variety of programs can be used in conjunction with existing materials or together as an integrated literacy framework. This resource can be used by both parents and teachers. They are providing these resources for free for the remainder of the school year.
English Learners

(ELs)

PreK - 12:  These sites provide English lessons and games students can do alone or with their parents/family.
Environmental Literacy
PreK - 12: 

Grades K - 8:
Middle School:
Kids Environment, Kids Health - Resource for kids, parents and teachers to find fun educational materials related to health, science, and the environment we live in today.
High School:
Fine Arts
Grades K - 12:   CREATIVE IDEAS, AND FILE-BASED RESOURCES
MSDE Fine Arts: MD-Resources - This depository was created collaboratively by Maryland arts education stakeholders, including Fine Arts Supervisors, arts educators, community arts partners, and professional associations. Please examine the resources to ensure they are appropriate for your intended use.  The resources are sorted by category on three tabs.
 - Online Resources: Hyperlinks to FREE Fine and Performing Arts Online Resources. Examples include virtual field trips, videos of performances, study tools, and online courses.
 - Creative Ideas: Artistic ideas for students and families to explore. Examples include art challenges, family activities, or prompts.
 - File-Based Resources: Files of resources for students, families or educators. Examples include PPTs of self-guided instruction, PDF lesson plans for synchronous learning, printables of asynchronous learning projects, and resource documents.
Gifted and Talented
Grades K-12:  These sites provide many learning opportunities and much information for self- study. Some of the materials are designed or labeled for teachers to use as resources or as lesson plans, but all can also be used by students and their parents/guardians to provide additional enrichment or learning opportunities at home. Guidance may be necessary for younger students.
Health
Grades 7 - 12: 
Kids health in the classroom - all aligned to National Health Education Standards, and based on expert-approved, age-appropriate articles and videos.
Scholastic Choices - Empower kids to make positive, real-world decisions related to health, social-emotional learning, and life-skills with Choices magazine.
Mathematics
PreK - 8:
Physical Education
PreK - 8: 
PreK - 12:
Additional Resources in the District of Columbia:
Distance Learning
New learning at home videos for K-2 school that run on weekdays from 9:30am to 11am and rerun from 1pm to 2:30pm on the following channels:
Comcast Channel 99
RCN Channel 18
Verizon Channel 12
Watch Live at bit.ly/DKNLive
Wide Open School is a free collection of the best online learning experiences for kids curated by the editors at Common Sense. There is so much good happening, and we are here to gather great stuff and organize it so teachers and families can easily find it and plan each day. Check it out today: wideopenschool.org