COVID-19 Vaccine Information for Maryland and District of Columbia
Maryland COVID-19 vaccine priority groups
Maryland will distribute the vaccines to five different priority groups based on relative risk of exposure or developing serious illness.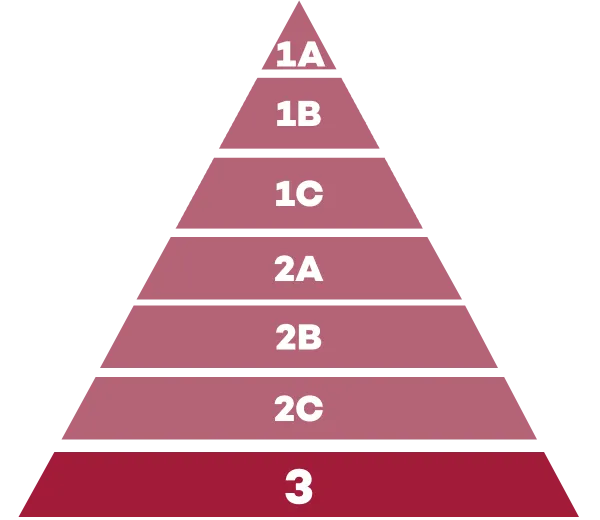 Maryland is currently in PHASE 3:
Phase 3, effective as of Tuesday, April 27, 2021
Maryland is distributing the vaccines to Marylanders based on relative risk of exposure or developing serious illness.
Individuals included in earlier priority groups will be given priority to be vaccinated.
WE ARE IN PHASE 3: ALL MARYLANDERS 12+ ARE ELIGIBLE TO RECEIVE THE VACCINE
Mass vaccination site scheduling info
_________________________________
District of Columbia COVID-19 Vaccination Plan
ListenReadSpeaker webReader: Listen
Message from Muriel Bowser, Mayor, District of Columbia: https://coronavirus.dc.gov/vaccine
Phase Two started June 22, 2020.  The District of Columbia will continue to make the vaccine available promptly as doses are received from the federal government, the District remains committed to ensuring an equitable distribution of the vaccine. 
Phase 2 Updates Beginning May 21, 2021
On May 21, restrictions on public and commercial activity, including capacity limits, types of activities, and time restrictions, will be lifted with the exception of bars, nightclubs, and large sports and entertainment venues.
On June 11, capacity limits and restrictions will be lifted on those venues that cannot fully reopen on May 21.
Don't wait, vaccinate! Visit vaccinate.dc.gov for more options for vaccination.

If you are not 65 and older and/or do not work in a health care setting in DC, please sign up for alerts via email or text for future announcements.
Also, periodically check this link to learn more about COVID-19 vaccines and the plans for the District. 
Click here to get the latest information from the CDC on COVID-19