President
Donna S. Edwards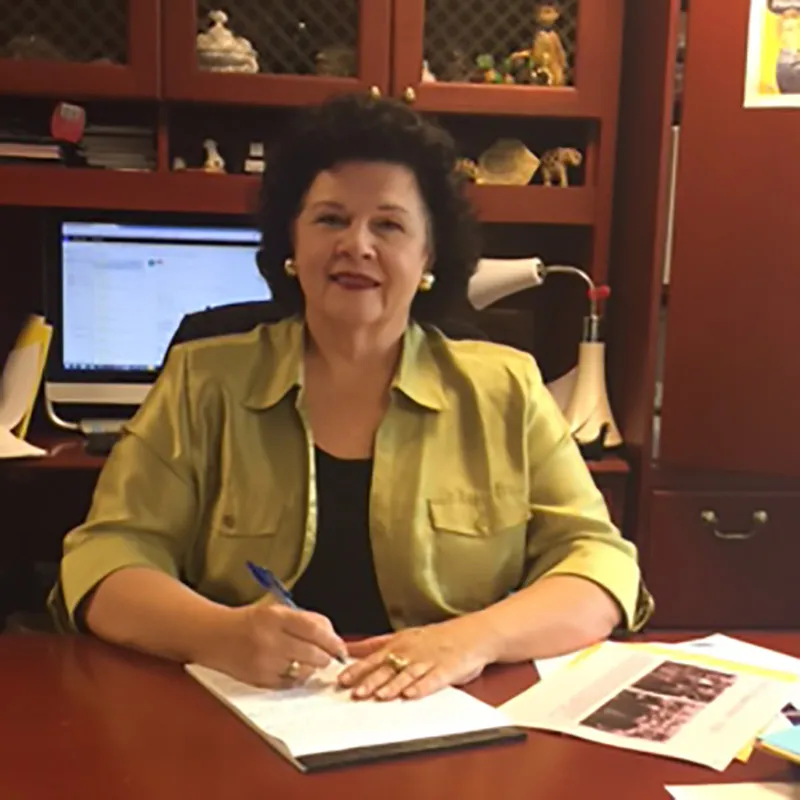 Email
dedwards@mddclabor.org
Donna S. Edwards has been a trailblazer and pioneer for women during her forty one years of union and community activism. She is the first woman to be elected President of the Maryland State and D.C. AFL-CIO, and was the first woman elected as Secretary-Treasurer of the State Federation – in 2001 – where she ultimately served fifteen years. During her tenure as Secretary-Treasurer she has driven the legislative program of the State Federation, pushing several successful legislative campaigns, and passing numerous bills that have been beneficial to workers and our unions.
Sister Edwards was President of AFSCME Council 92 (now Council 3) from 1992 to 2001, and has been the President of AFSCME Local 112 – the statewide 4100-member DHR union – since 1984. During her tenure as President of Council 92, she led thousands of state and university employees to victory for the right to collectively bargain.
President Edwards was a social worker, strategic planner, and administrator for Baltimore City Department of Social Services from 1977 – 2001, where she was a stalwart advocate on behalf of all working families and low-income families. She utilized every opportunity to educate people about the improvements in daily life that have been made through the organized efforts of workers and their unions.  She was an adjunct professor at the Graduate School of Social Work, University of Maryland, where she also served on numerous Task Forces. 
President Edwards received her Bachelor of Social Work from the University of West Virginia and her Masters of Social Work from the University of Maryland.  She attended Harvard University Kennedy School completing the labor relations program.
Sister Edwards is the President of the Northeast Council of the AFL-CIO; Vice-President of the Metropolitan Baltimore Council of AFL-CIO Unions; Maryland Commissioner to the 21st Century School Construction Commission; Vice-President Central Maryland Community Services; Maryland Commissioner on the Pay Equity Commission; Vice-President of Maryland Film Industry Coalition; and she serves on numerous Governors' Committees and Task Forces and Legislative Commissions.